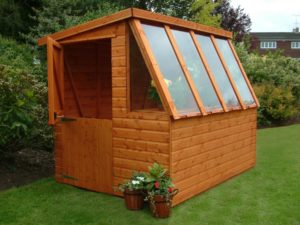 When building your shed you definitely will want some shed window ideas to let light into the shed.  There are various options for windows and some are costly while others are more inexpensive.  Your shed plan will most likely dictate what windows you install.  For example a basic storage or a lean to shed may not have any windows since it is all about safety and storage.  However, a potting shed will definitely have windows as will your typical garden shed.  So pick the shed plan you want or need and then you can decide on the windows.  You also will want to think about the cost of the windows and the quality depending on your climate and weather conditions.
Shed Window Ideas – Wall Options…
There are many options with wall windows and it depends on the style of your shed.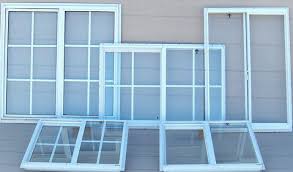 A single pane glass window is inexpensive and easy to install and will add adequate sunlight into your shed but not provide much protection from the weather.  A double pane glass window is good for areas with harsher climates and will help keep your shed insulated from the weather.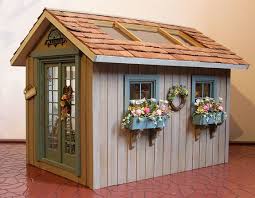 If you are dressing up your shed, then you can put a potting window with a box for plants outside.  You can even build the planters box with the right plans since you are building your shed anyway.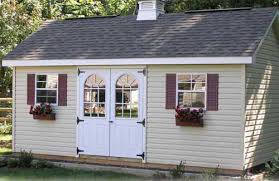 Some people will put shutters around their windows while others like the windows with just a small frame.  It really depends on your style.
Shed Window Ideas – Door Options…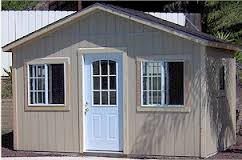 There are a few door options in my opinion and again it depends on the purpose of your shed.  If your shed is for storage and protection, then I do not recommend windows on the doors.  However, if you are going to have a shed that is going to be used a lot, then a window on the door is a good option to allow you to see outside.  Most of the windows on the doors are typically made with the door so you can find the many options when choosing your door.  Some have installed screen doors also, but that is for another post.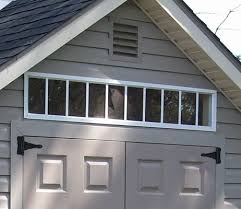 Furthermore, transom windows are really nice.  If you did not know, they are the windows above the door and fixed into the wall.  They let in constant sunlight also.

Shed Window Ideas – Roof Options…
If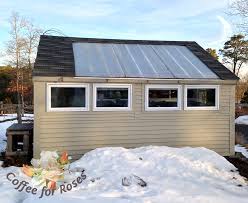 you are using your shed for gardening or potting, then you may want to think about windows on the roof to allow sunlight into your shed.  It will help with the plants for sure.  You can use glass or Polycarbonate sheets.  I recommend the Polycarbonate sheets because they are tougher than glass and can withstand the weather elements better.   If you put the sheets on the wall and the roof then you can build your shed into it's own greenhouse.

Shed Window Ideas, Conclusion…
As you plan and build your shed you will definitely want some windows depending on the plan you choose to build and the purpose of the shed.  Finding the right shed windows can be overwhelming but if you think about the shed purpose, then it can be real simple.
Hope It Helps,
JB