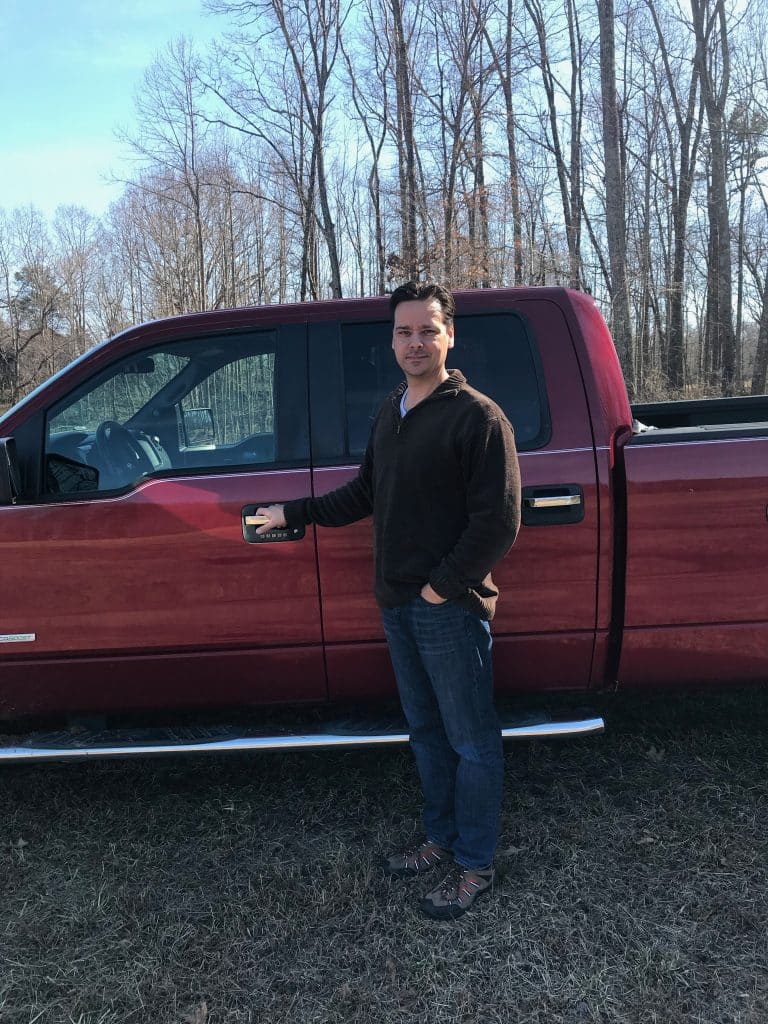 Hey Builders and DIY enthusiasts.
I am JB and I was raised in a construction family with my four brothers and two sisters.  My brothers and I worked with our dad and uncle in the construction business.  Throughout those years I learned a lot of tricks of the trade and became a DIY enthusiast.  
I have learned over the years many ideas and tips that have helped me with building and DIY projects.  Since I also love tech stuff I decided to build this website to help others and give something back to my dad & uncle.
This site concentrates a lot on sheds because sheds are miniature houses that can be built by anybody.  They can be customized to be just about anything you want them to be.  Most of the time you do not need a contractors license so they are great projects for DIY junkies like US.  Just look around and you will find that 50% of houses in any neighborhood has a shed.
Feel free to sign up to my email list for some FREE Shed Plans and email me with any questions about the site.  If you see something you want me to cover then I will write a post and do some research to help.
All The Best,
JB
"The rewards in life are all about serving others."