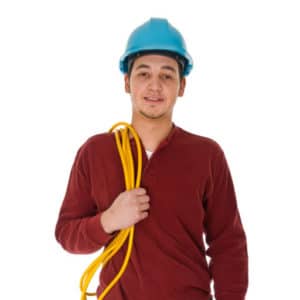 Most beginners are overwhelmed by the vast information needed to create stunning woodworking pieces. If you're one of them, then I'm coming to your rescue with my new book. " The Beginners Woodworking Guide".  I have researched the leading websites and expert information and compiled it all in this book!
This is a great beginners woodworking book to get you started on the right track and as a BONUS I give you FIVE FREE PLANS.   Let me help you start making wonderful woodworking projects today.

Here is what you'll get with "The Beginners Woodworking Guide"?
Woodworking safety

How to setup your woodworking space

Learn the language of woodworking

How to avoid common woodworking mistakes

Save time and money by knowing what wood to look for

Be able to talk woodworking with your friends and know what you're saying!

Avoid frustration by knowing what to do before you start a new project!
Learn How To Build:
Magazine Rack
Storage Chest
Woodworking Bench
Birdfeeder
Shelving Units
The Beginners Woodworking Guide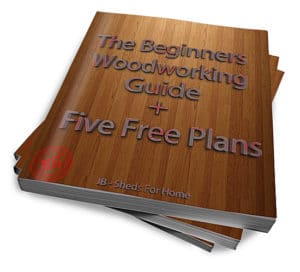 JUST $27  NOW $10!
Order "The Beginners Woodworking Guide" today and learn about woodworking on your own time. Right now, we're offering up this amazing ebook at a special price of $27  NOW $10!  This is an exclusive offer and a true bargain when you look
at what you will be getting!
You'll receive this valuable e-book straight to your computer and can reference it anytime you like – even at 3:00 in the morning!

Think of the satisfaction you'll feel by showing your friends the woodworking projects you made!
Order Right Now! Don't Wait!
You won't find a book like this anywhere else. Especially for just $27

NOW $10